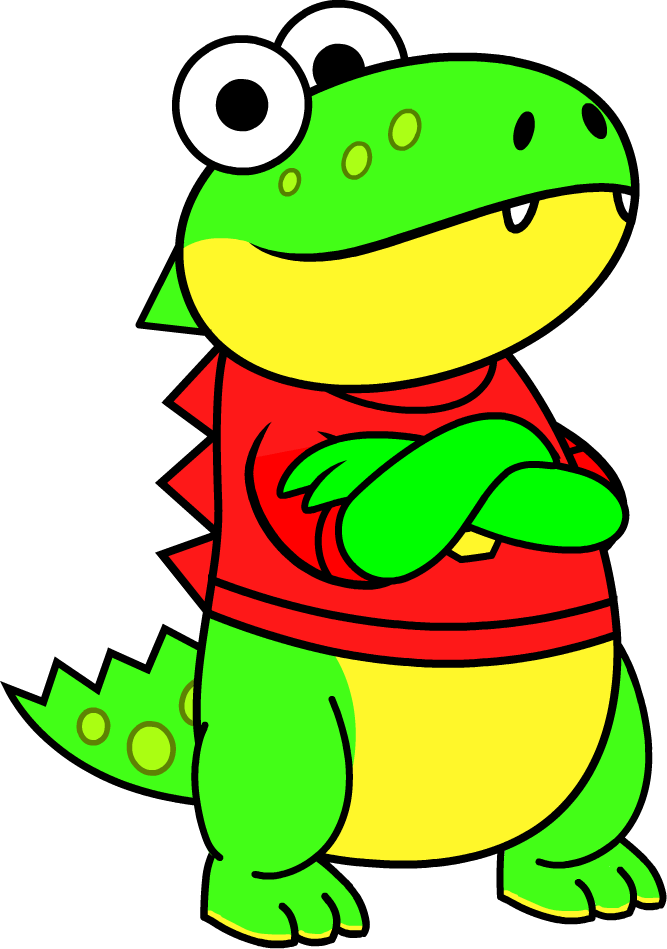 "Gus the Gummy Gator"
The character, Gus, is adventurous! He has grown from the child-like, gummy-eating puppet on the Gus the Gummy Gator channel, to the "little brother" of the VTubers that joins in on the comradery of videogames. Gus is clumsy and carefree – nothing can beat his oblivious positivity. All the Little Gators join in when asking the catch phrase, "Did somebody say, gummies?"
---
Videos Featuring "Gus the Gummy Gator"